I have to be honest, while thinking of my favorite gifts under $100 I didn't intentionally choose things that were all personalized, but it did kind of evolve into that. What can I say, I'm a sucker for something monogrammed (or in some of these cases, individualized) and think they make the best gifts.
Personalized Wedding Bowls
(
H Shadron Pottery
)
Hubby and I received one of these beautiful, handmade bowls as a wedding gift, and absolutely love it! She is not just limited to wedding bowls, however, and also has baby plates, celebration bowls, and limited editions.
Personalized Home Painting
(
CarolePooleGallery
- Etsy)
I have always loved this idea, and secretly would love one myself. (Hint, hint, Honey....Although do you think she could paint the landscaping vision in my head instead?? Ha, ha.) But seriously, you send the artist photographs of your house, and this is the end result. Lovely.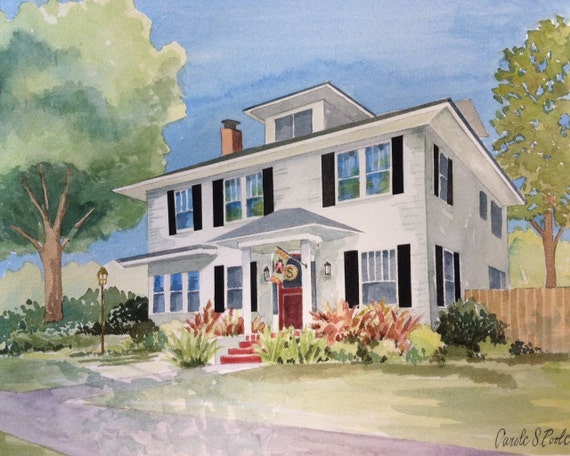 This gift would be especially wonderful for a mom with her little one's handwriting, for a wife from her hubby, or to use the handwriting from a dear love one who has passed. She has many different offerings in her shop, not just bracelets.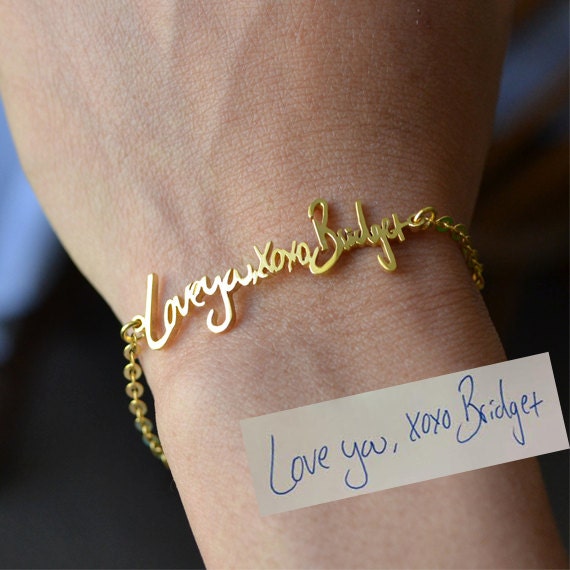 A friend recently posted her Christmas tree on IG and showed a close up of an adorable painted ornament of her Labradoodle. Sweet as can be.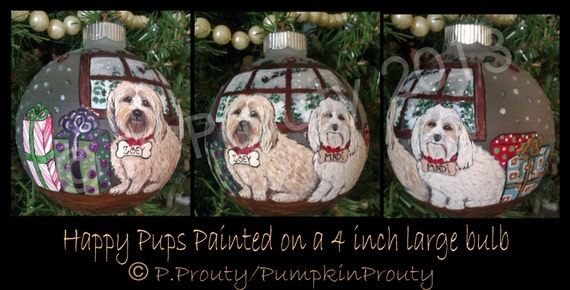 I would be remiss if I wrote a post about personalized gifts, and didn't include my very favorite Lands End Tote Bag. I have a few different styles and sizes and use them for everything -- school, the gym, the library, farmer's market, etc., etc.