It's Friday!!! Woohoo!!! I'm so excited I can hardly stand it! Tomorrow I'm taking off for Texas to visit Bestie MHDRL, meet her newest little one, and snuggle her little man (who's also my best little buddy). I. just. can't. wait. So, without further ado, here's this week's five:
ONE
Earlier this week I shared my wish list for
Nordstrom's Anniversary Sale
. Then, after reading others' wish lists, I couldn't resist making a
second
. It's terrible, I know.....
TWO
Sweet C's Whimsea Fizz
is like summer in a cup. So. very. yummy.
THREE
I don't know how we've gone all summer without making
these Nutella popsicles
. Finally whipped some up last night.
FOUR
Bestie KB and I had a wonderful evening at Mama Carolla's, a local Italian restaurant. If you live in Indy you need to check out the
Chow Down Midtown
menus. It's going on through the 24th. Most importantly, my evening with her was so very good for the soul!
FIVE
School starts the first week of August, and I'm trying to decide how to ditch the lanyard. I have to wear one with my ID and electronic key card, but would rather figure something else out. I've found some darling badge reels on Etsy (think pink and monogrammed) but don't know how that would work with outfits that don't have a waistband (or leggings with long tunics). Any suggestions??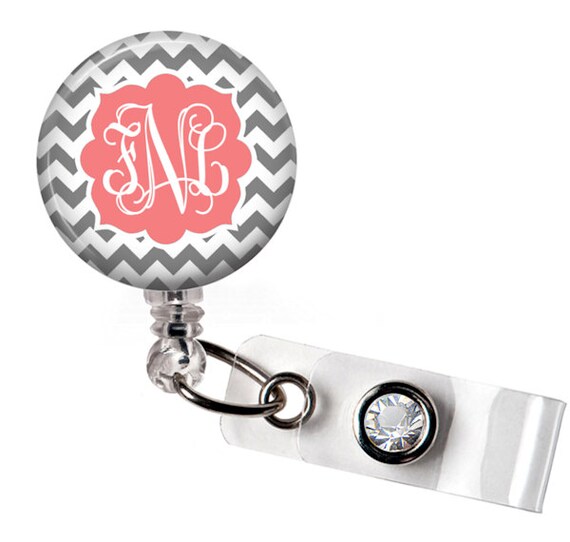 Wishing y'all terrific weekends!! Today I'm linking up with: